Welcome to the Laureate Home Renovations blog. If you are thinking & planning a renovation or you are smack dab in the middle of a remodeling project, it is my desire for this blog to be a useful place for you to visit. Our blog is a place where you will find helpful information and conversation about all aspects of home renovations – specifically in these 4 areas: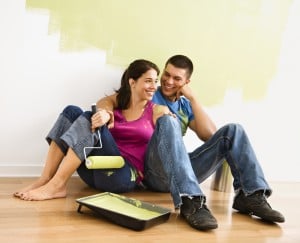 1. INFORMATION FOR THE DO IT YOURSELFER 
There are many people that are wanting and able to take on the many challenges of a kitchen or bathroom renovation. If you are that person, this blog is for you. You will find helpful how to information, step by step instruction on many topics from the planning stages of the project to completion and everything in between. Do you have a DIY question? — Click here to send a question.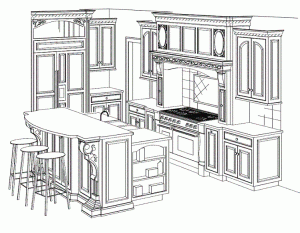 2. DESIGN
Every successful project begins with a well thought out design.  There are so many things to consider — like the size of the room, layout, current design ideas, colours, furnishings, room accents & accessories, to name a few. We look forward to exploring many of these concepts with you in the days ahead. Do you have a design topic you would like us to explore? — Click here to let us know.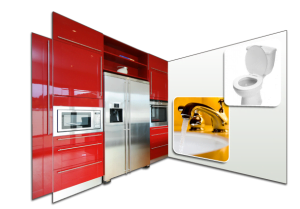 3. BUILDING PRODUCTS & MATERIALS
So many things in life are changing at a very rapid pace and the world of building products & materials is no different. What is new on the market? What are the good/better/best products available? What is the proper product and application for your unique project? These are a few of the questions that we will discuss as you embark on your renovation adventure. Interested in a particular product? — Let us know click here.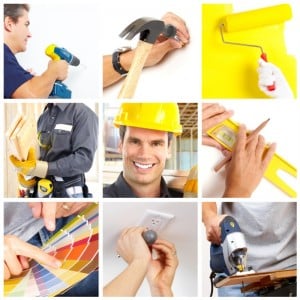 4. RENOVATION EXPERIENCE
The renovation process has many pieces and parts that need to be brought together for a project to come to a successful completion. Everything from choosing a contractor, planning and the project process itself are some of these pieces and parts. The information here will allow us to help you put the renovation puzzle together. Do you have questions about the renovation experience? — Ask them here.
LET'S GET THE CONVERSATION STARTED
This blog is all about empowering homeowners through knowledge and the sharing of information through conversation. I would love to interact with your renovation questions & provide information on topics that are of help and interest to you — I can only do this if you get in touch, please comment below or send an email.